Top 10 Highest Paid Bollywood Actors in 2017 (Male)
Bollywood is one of the largest film producers in India and represent 43% of net Box office revenue. This list is based on the salaries or fee of actors that they take for their film and various earning and box office reports. So, if you are Bollywood actors' fan and want to know that how much an actor takes fee for a film. Meet the ten highest-paid stars in Bollywood.
1. Salman Khan- 60 Crore Rs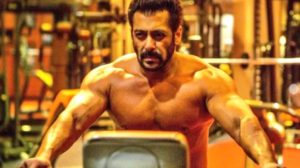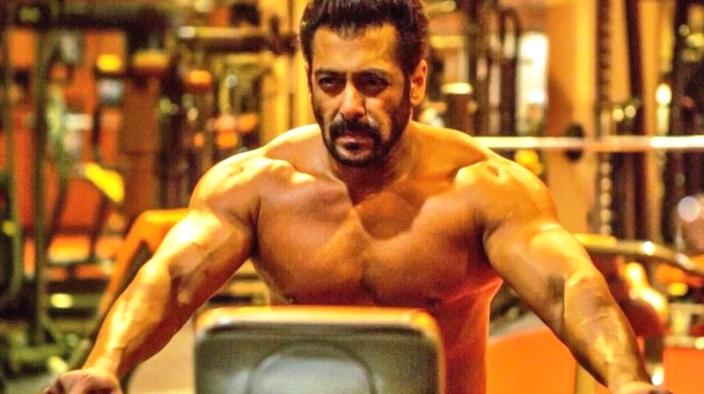 As per CNN report he is one of the biggest star of the world because he most popular and commercially successful personality in the world. Salman khan who is also known as Bhaijaan in the film Industry.
2. Aamir Khan-60 Crore Rs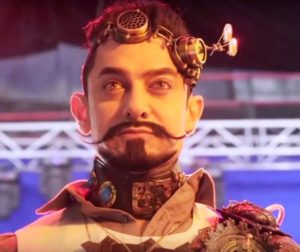 Aamir khan also known as "Mr. Perfect". Aamir chooses his movies very carefully depending on the character is the second top of the list of highest paid actors.
3. Shahrukh Khan – 40-45 Crore Rs

Shahrukh (SRK) known as "King Khan" and "Baadshah" of the Bollywood film industry. SRK is a very popular actor of Bollywood, and a great business man also.
4. Hrithik Roshan – 30-35 Crore Rs

Mohenjo Daro bombed (and how!), Kaabil fared better, but Duggu makes his moolah from brand endorsements. Hrithik Roshan is a son of filmmaker Rakesh Roshan and started his career as a child actor in 1980.
5. Akshay Kumar – 40 Crore Rs

Akshay is an actor, producer, presenter and a martial artist and a very hard working personality. Besides fees from hits like Dishoom and Jolly LLB 2, Kumar also pulls in seven figures hawking items from deodorant to Eveready batteries.
6. Ajay Devgan – 25 Crore

Ajay Devgn is next on the list of highest paid Bollywood actors. He takes 25 Crore for each film and a small share in movie profit but the recent Box Office success helped him to get more salary and share in profit.
7. Ranbir Kapoor – 25 Crore

Ranbir is very cool, smartest actor and producer of the Bollywood and supposed to be the next in line super stars of Indian film industry. Kapoor also makes bank endorsing the likes of underwear brand Macroman.
8. Amitabh Bachchan – 20 Crore

The 74-year-old actor has aged into more complex roles, portraying a lawyer defending women's rights in 2016's Pink.
9. Ranveer Singh- 15 Crore Rs

He shills for a dozen brands in India, including Kellogg's Oats and Durex condoms.
10. Shahid Kapoor – 15 Crore

Shahid Kapoor established himself as one of the most versatile actor of the Bollywood.