Bollywood star Sridevi Kapoor 'drowned in hotel bath'
Bollywood star Sridevi Kapoor 'drowned in hotel bath' 
Bollywood superstar Sridevi, one of the Indian film industry's most popular actresses, drowned after passing out in her hotel bathtub in Dubai, police said Monday.. The autopsy report listed "accidental drowning" as the cause of death. The Dubai government's media office said the case was being transferred to the "Dubai Public Prosecution" which will carry out regular legal procedures followed in such cases.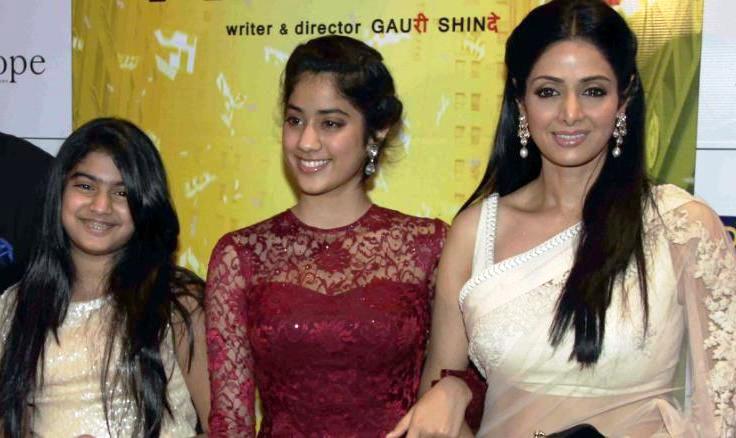 The 54-year-old, who for years was one of Bollywood's top stars, died late on Saturday while in Dubai for her nephew's wedding.
Two Dubai police officials speaking on condition of anonymity added that she was under the influence of alcohol.