Salman Khan 30 years in Bollywood: Highest-Grossing Salman Khan Movies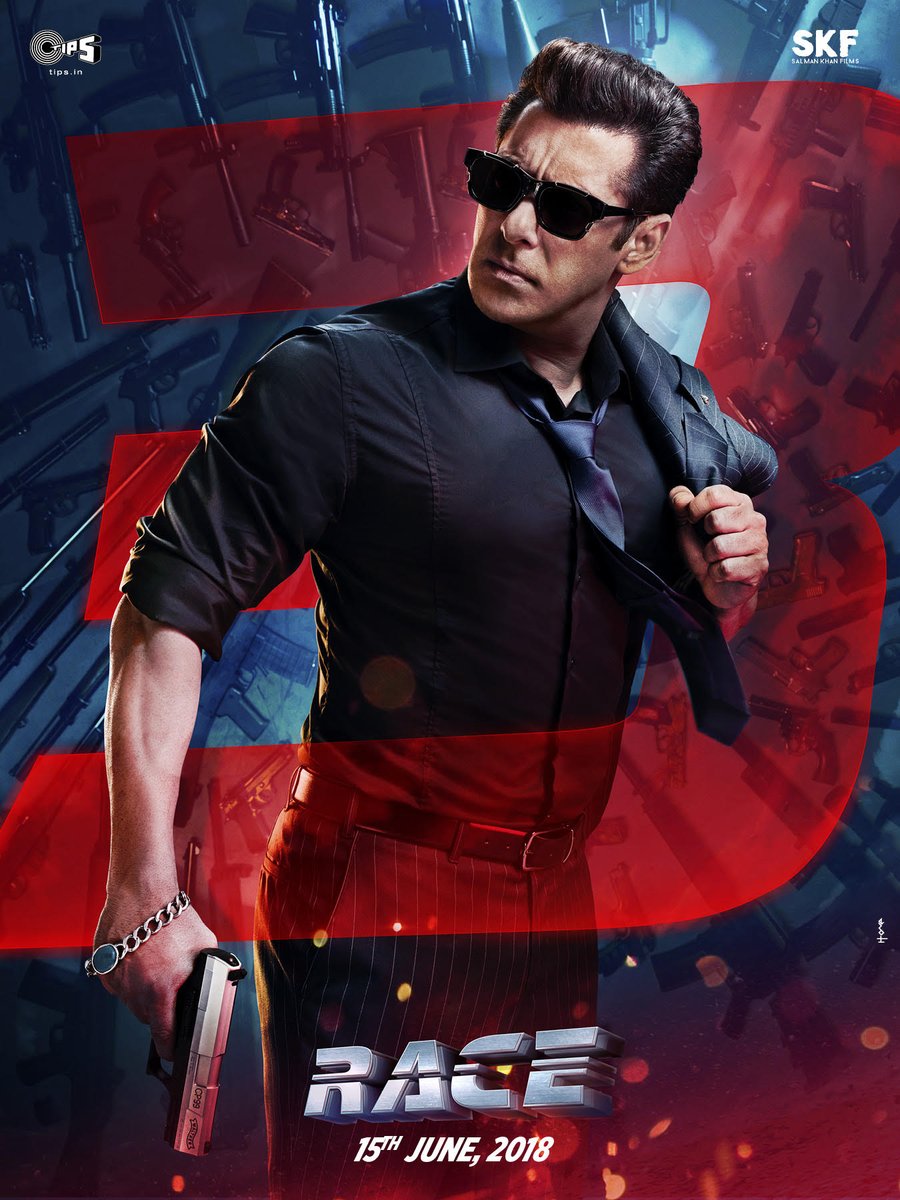 In Bollywood, Salman Khan is not only a Super Star he is also a successful machine of Box Office. Bollywood Bhaijan Salman Khan, unarguably one of the biggest movie stars in Indian film industry has ever seen, he is truly a box-office giant.  Salman's career was dipped after a hit movie like Tere Naam. However, he started to win the box office with 'Wanted'.  And today she is the box office 'Sultan'. The 100 crore rupee club is a normal one for the Bhaijan of Bollywood. The Movie of Salman Khan was verified by the 100-rupee club. Take a look at Salman's last 10 films business.
1) Sultan: Salman Khan's last year release is 'Sultan.' Salman's performance in the film is worth 300 crore rupees. Viewers also accept the Anushka-Salman pair.
2) Prem Ratan Dhan Payo: Suraj Barjatia and Salman Khan pair together again With Sonam Kapoor. The royal love story made a total of 400 billion rupees.
3) Wanted: Bollywood Bhaijan's comeback movie. Salman fans are known by this name as 'Wanted'. After the flop, after pulling this movie, Salman turned around. In the Indian market, the film made 107 crores rupee business.
4) Bajrangi Bhajan: Salman Khan alone can make this impossible to possible. Even then, show 'Bajrangi' alias Salman. The most acclaimed film in the world market, including India and Pakistan, has a total of 600 crores business.
5) Bodyguard: The first three of Salman Khan's romantic movies will undoubtedly make the place 'bodyguard'. Salman-Kareena, who was made to imitate a Malayalam film, earned Rs 148.86 crore in bodyguard market.
6) Ready: Asin was in front of Salman in the remake of a southern film Asin. In 2011, the second biggest hit, 'Ready', made a total of 119.78 billion rupees.
7) Dabangg and Dabangg-2: A police officer in despair. Straight talk 'Dabangg' The name of the movie was told, what is the character of Salman? Known as one of the finest openers in Bollywood history, 'Dabangg' made a business of Rs 138.88 crores. The sequel to 'Dabangg' was 'Daabang 2'. The film, starring Salman-Sonakshi, made Rs 155 crore worth of business.
8) Ek Tha Tiger: Salman-Katrina, one of the best-performing films in Bollywood history, The second part of the film, which is a total of 198 crore rupees.
9) Jai Ho: Salman's action movie under the direction of Brother Sohel Khan. With Daisy Shah and Tabu A total of 116 billion rupees were traded in 'Jay Ho'
10) Kick: Sajid Nadiwal's Kick Action hero Salman. Along with Jacqueline Fernandez and Ranadip Huda, Mithun Chakraborty. The second largest business-driven 'Kick' in 2014 is a business of Rs 233 crore.
11) Race 3 (2018) – Rs 169 crore
12) Tiger Zinda Hai (2017) – Rs 339.16 crore